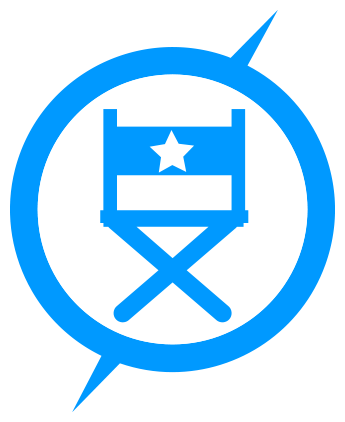 Advertising Delivery and Control Module
Our system will control the preshow, ingest media, schedule content delivery and collect history automatically. It will even customize each show to ensure that advertisements with ratings will not be displayed before the wrong film. Advertisments can be targeted to specific film titles. Marketers can access full proof-of-play data so they know when, where, and what time their advertisement played.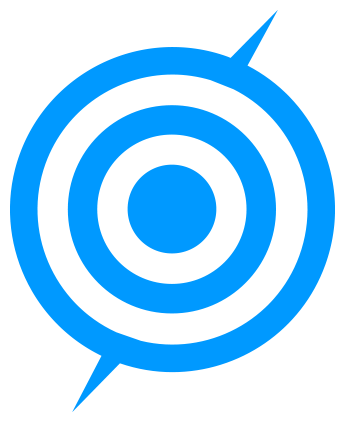 Movie Trailer Delivery Module
The movie trailer delivery module aims to give both the movie distributor and theater chain complete control. No more shipping trailers on USB drives. No more last-minute scrambling to get a trailer to a theater. Our friction-free system allows trailers to be quickly uploaded to the module where the movie distributor selects the trailer and delivery destination. With a few mouse clicks, the trailer is sent. Our tracking feature provides delivery verification and proof of play.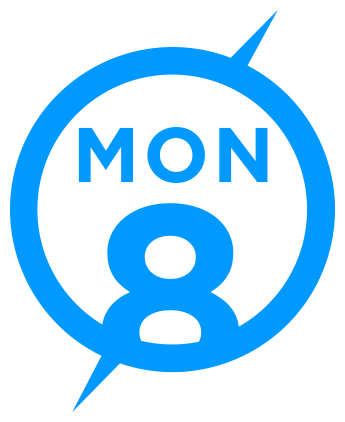 Film and Event Delivery Module
(Coming Soon)
With our film and event delivery module, distributors and producers easily determine where their programming is delivered. In addition, it has similar features to the movie trailer module including proof of play data.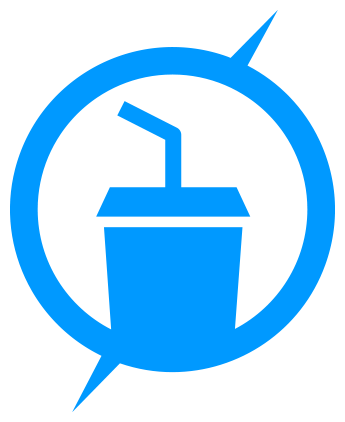 Lobby Infotainment Module
(Coming Soon)
This module allows improved control of various forms of lobby media including showtimes, menu boards, movie posters, and movie trailers.